You and I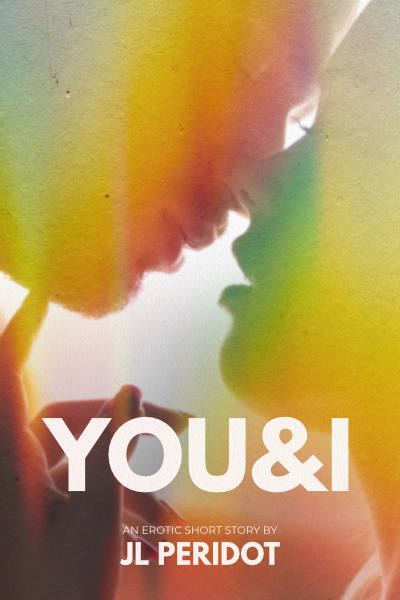 Erotica short story
35 pages
Published by Muscoca Media
"Amy" (not her real name) is caught between a guy she has nothing in common with, except in the bedroom, and the boy she's wanted for years who doesn't seem into her at all. Will she settle for mind-blowing sex or hold out for real love?
Excerpt
When Marcus and I meet, it's never in public. It's always his place when his housemates are out, or my place when Craig's out. Sometimes we check into a hotel, or a motel or an Airbnb under a fake profile. It's always somewhere private.
The clock outside strikes the hour. Our shirts lie in a tangle on the floor. My bra joins them. His breath is on my neck now, and I'm not sure why we keep this to ourselves. It's not like we know the same people, not like we're attached to anyone else.